We are supplier of the product
lauryl alcohol, ethoxylated 3 EO
to several customers in the chemical and technical industry.
Please note the specification data of
lauryl alcohol, ethoxylated 3 EO
in the following table.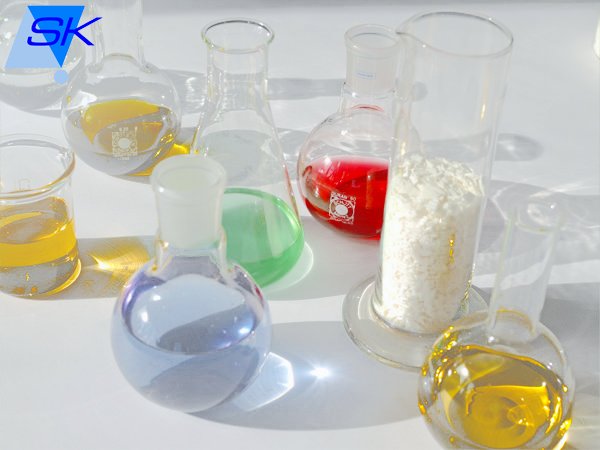 → Laurylalkoholethoxylat 3 EO deutsche Version
SysKem Chemie GmbH is a member of the SPC Network:
spc-selectedproducts.de
Please note:
We do not supply the product
lauryl alcohol, ethoxylated 3 EO
to private users!
Product Specification:
Chemical name:
ethoxylated 3 EO fatty alcohol C12 C14
Appearance:
Liquid
assay:
C12C-14 + 3 EO: min 98 %
other:
Hydroxyl value: 169-178mgKOH/g
Moisture:
0,5 % max
Packing:
drums / bulk
Einecs-No.:
500-213-3
Notes:
pH ( 1 % H2O) 6-7,5
Synonym:
lauryl alcoholethoxylate , 1-dodecanol, ethoxilated
Product categories:
alcohols,
This data is only for your information purposes and does
not
imply a guarantee for a certain application.
→ Specification data lauryl alcohol, ethoxylated 3 EO PDF version