We are supplier of the product
Lanolin, technical
to several customers in the chemical and technical industry.
Please note the specification data of
Lanolin, technical
in the following table.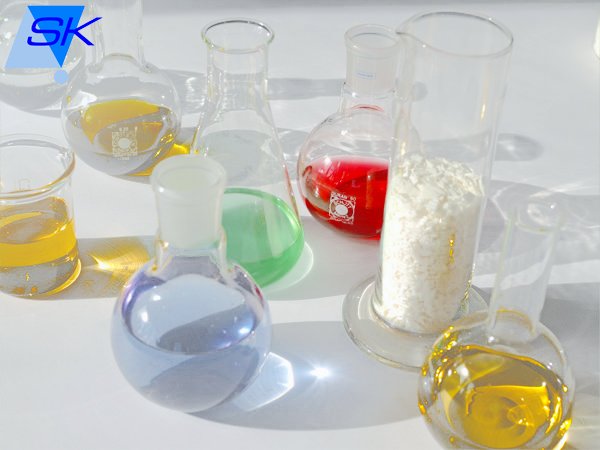 → Lanolin, technical
safety data sheet PDF (german version)
→ Lanolin, technisch deutsche Version
SysKem Chemie GmbH is a member of the SPC Network:
spc-selectedproducts.de
Please note:
We do not supply the product
Lanolin, technical
to private users!
Product Specification:
Chemical name:
neutral wool grease
Appearance:
brownish solid
free fatty acids:
max 4 %
saponification number:
80-120 mg KOH /g
Moisture:
max 2,5%
Packing:
drums
Notes:
Drop point (°C): 35-45 , Sulphated ash max 0.5 %, Acid value (mg KOH/g): max 8
Product categories:
,
This data is only for your information purposes and does
not
imply a guarantee for a certain application.
→ Specification data Lanolin, technical PDF version